This year's Video Music Awards had the usual mix of the good, the bad and the outrageous but there was one makeup trend that dominated the event: The No Makeup Makeup.
Famous faces like Kim Kardashian, Hailee Steinfeld, Arianna Grande all rocked this monochromatic, nude face.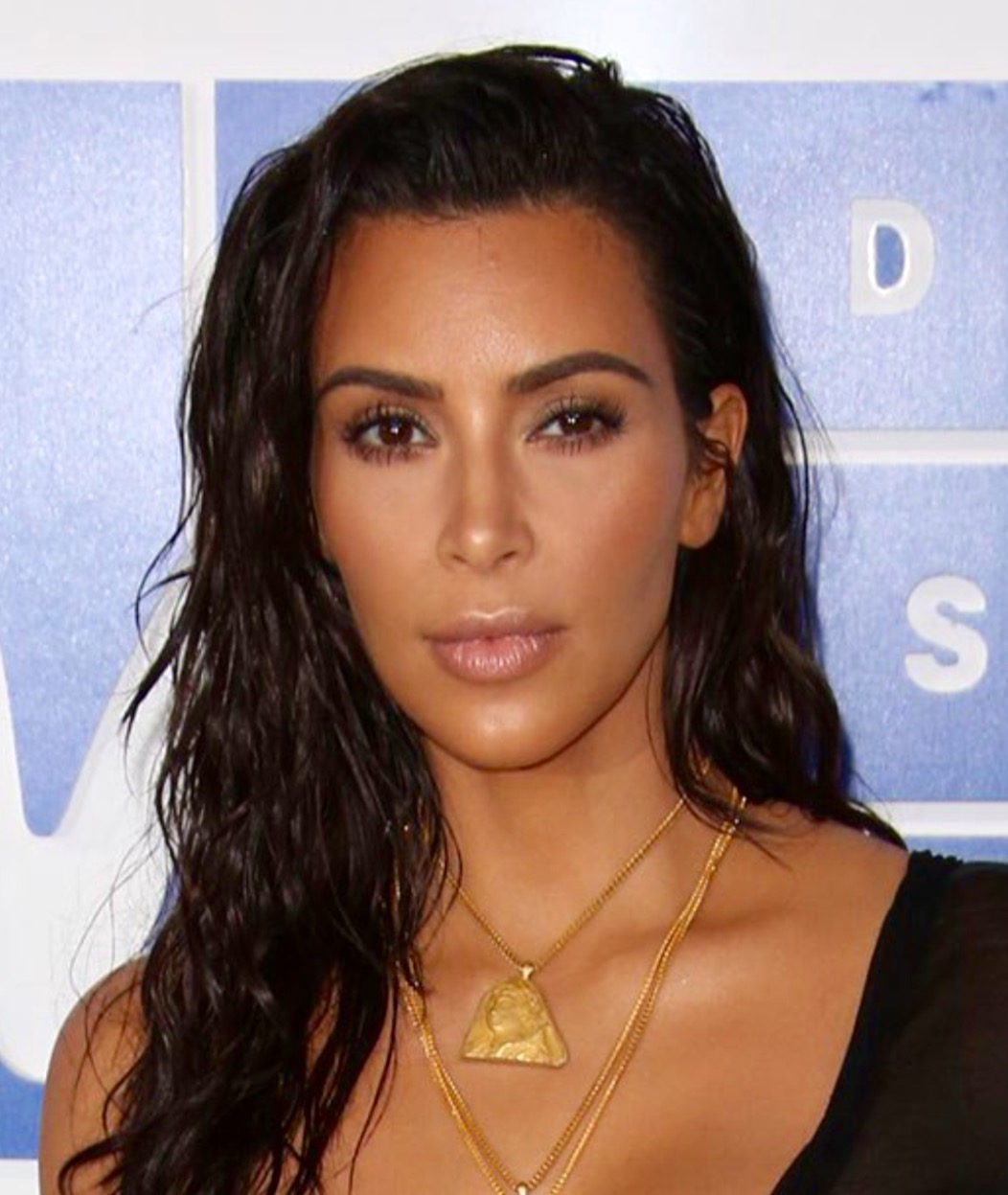 As a longtime advocate of "Minimum Makeup, Maximum Impact!" I completely applaud this trend that results in showcasing one's features as opposed to drawing attention to the makeup itself.

To achieve these looks you need makeup shades in the nude, warm earth tone family: Think Brown, Copper, Bronze, Peach, Nude. You want neutral shades in flesh tones for eyes, cheeks and lips that are in the same color family so that you create a monochromatic look and then you can add accents of black or dark brown for eyeliner and mascara for added impact.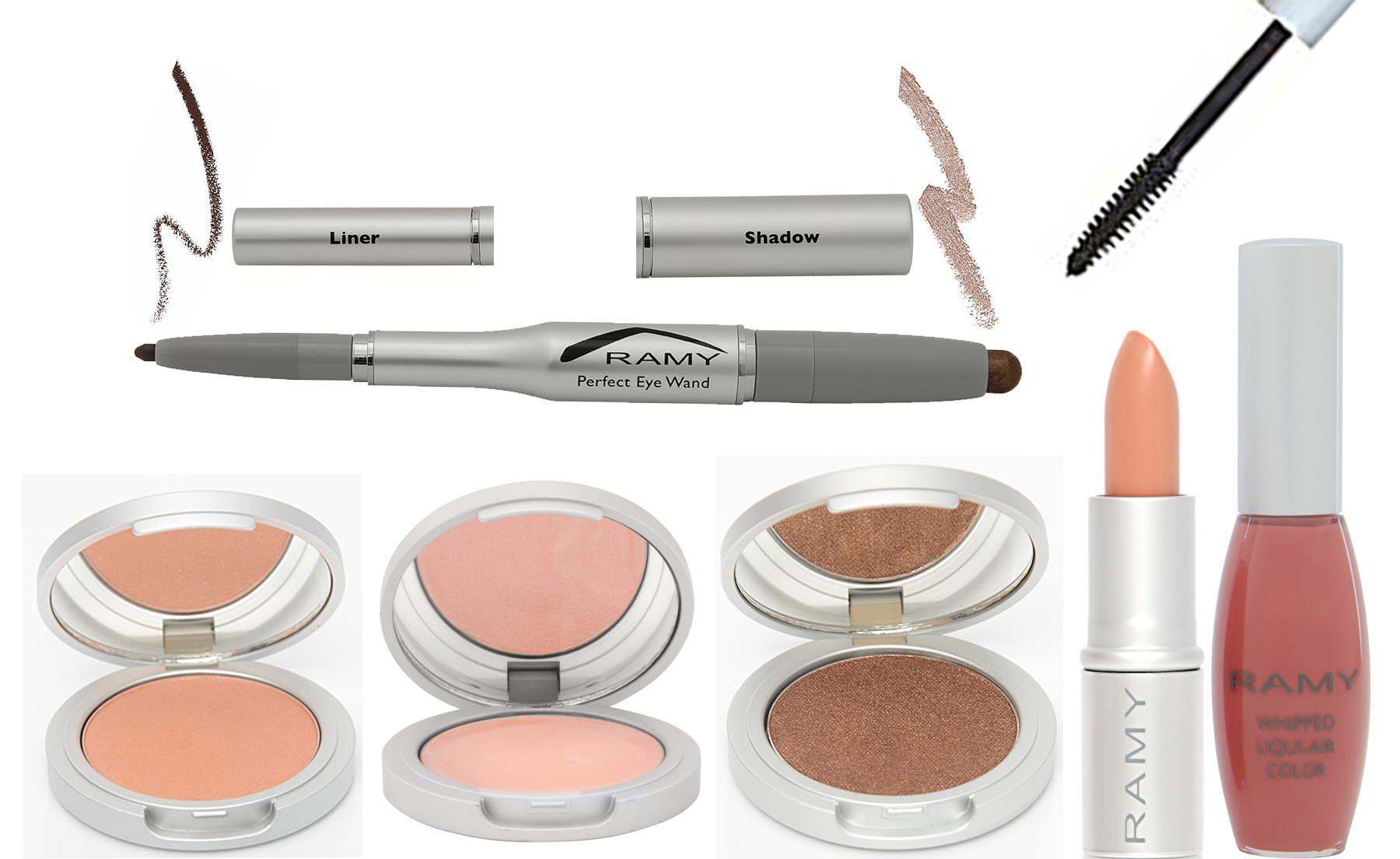 Nikki Minaj looked the best she'd ever looked. Though her makeup was more dramatic, it still followed the new neutral look. Clearly, she got the memo, but she put her Nikki Minaj spin on it, adding bold eyeliner and lashes. It worked and she looked great!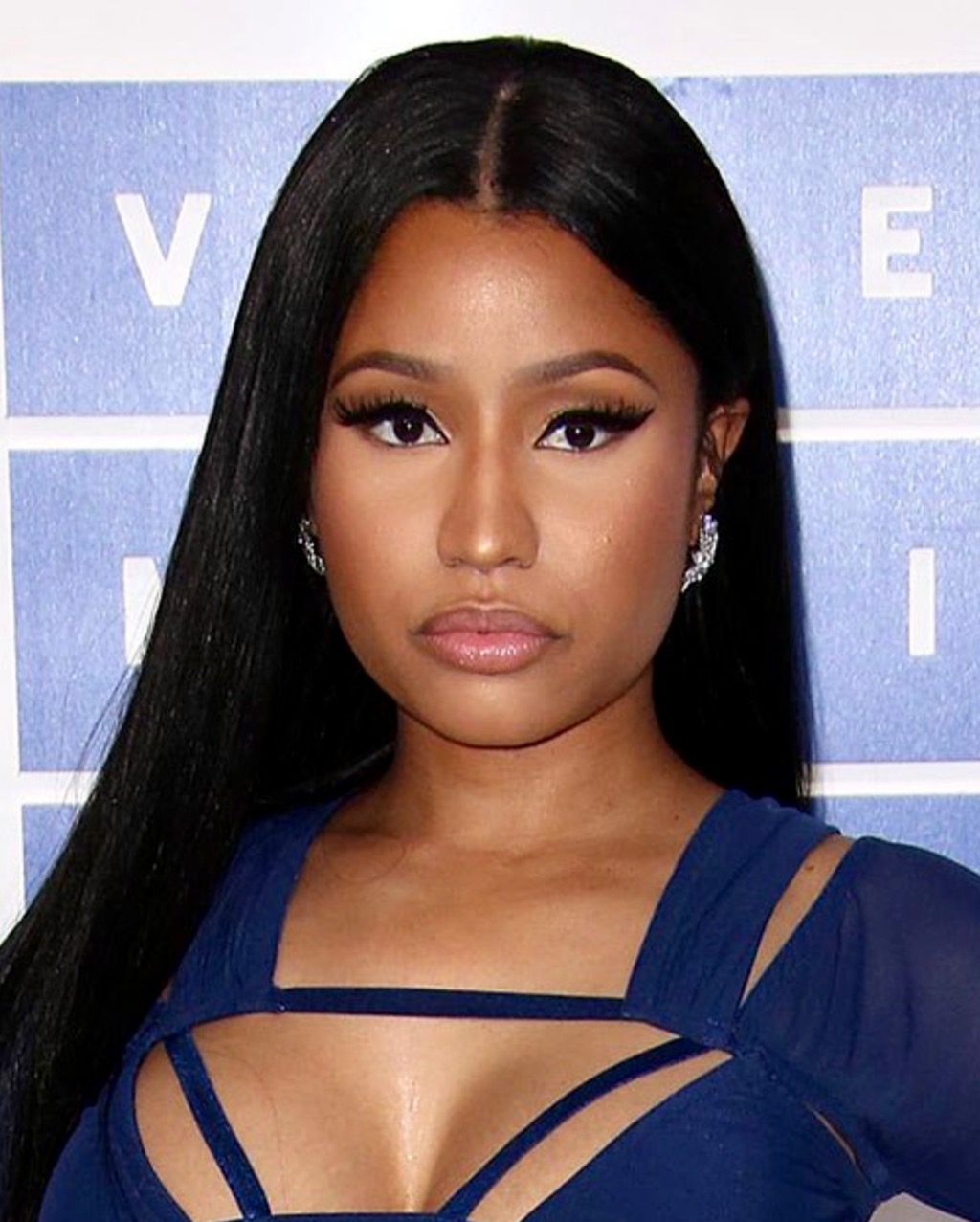 Some celebrities, like Beyonce and Britney Spears, stuck to their tried and true looks. They looked great and even though they didn't change up their usual makeup, they did achieve a more pared down look than usual because they chose more neutral shades. When I did Britney's makeup, she asked for a smokey eye and a dewy complexion and said that other than that I could do whatever I want. She loves the smokey eye and nude lips and if the look works on her, which it does, why not?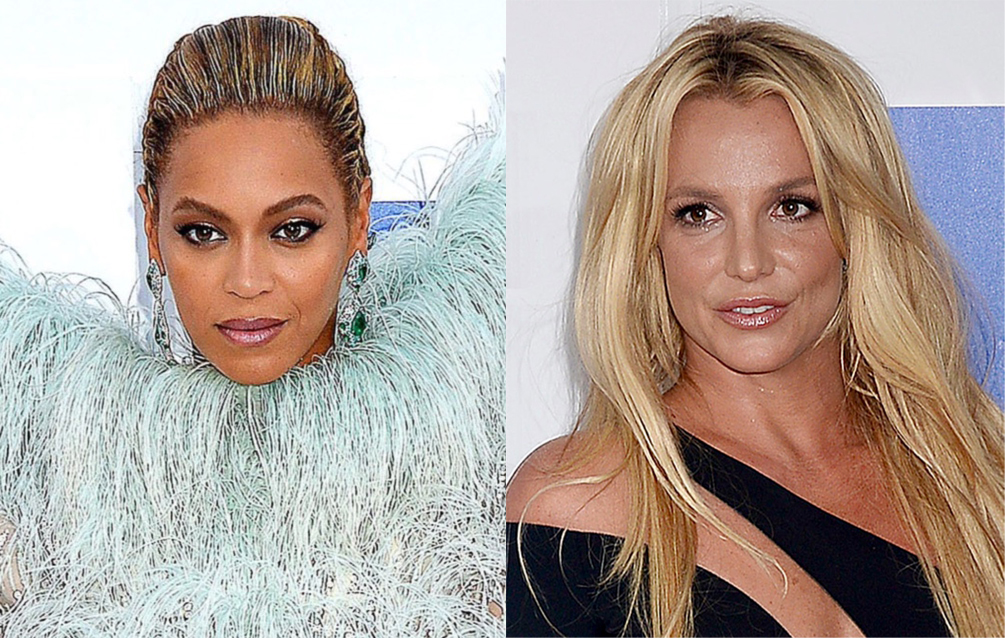 Who pulled off the best no makeup makeup look? Alicia Keys. I almost didn't recognize her. Her makeup was so pared down to look like she had no makeup on at all and she looked more beautiful than I'd ever seen her. The internet was buzzing that she had no makeup on. I can tell you that she did. It was a great example of this no makeup look, executed beautifully.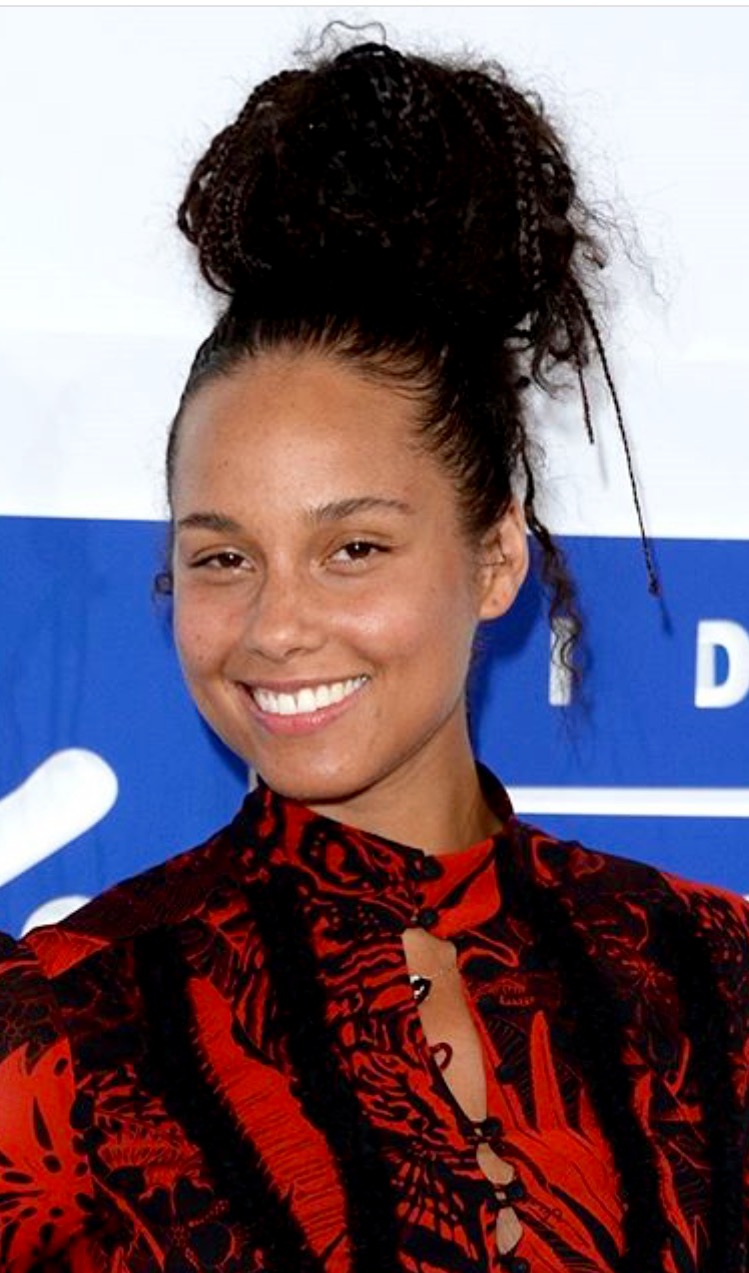 My favorite looks of the night however was Holland Rodan, the actress from Teen Wolf. She rocked the neutrals but stood out by playing up her eyes in a neutral smokey eye that made her a standout for me on the red carpet.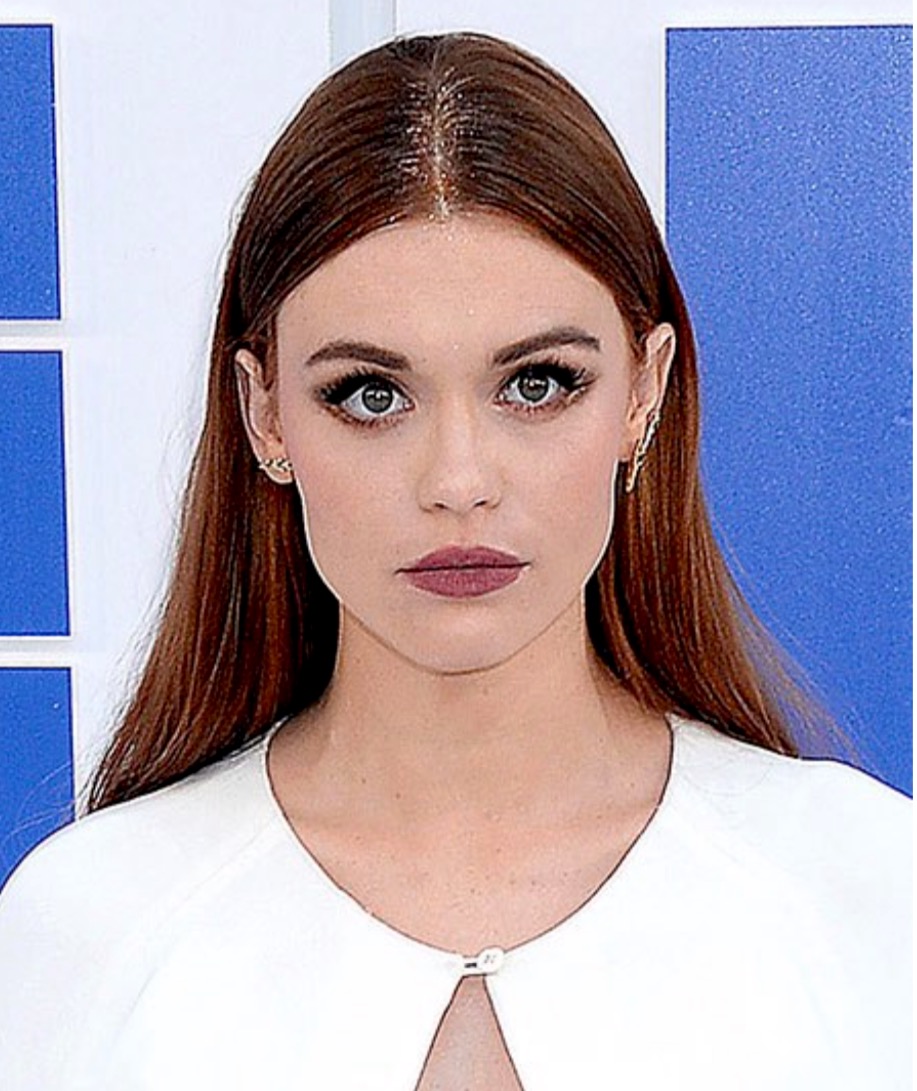 Honorable mention to Victoria's Secret Supermodel Taylor Marie Hill. She didn't follow the no makeup, monochromatic, nude makeup look, but with a face like hers, she didn't need to. If her lip was more nude, she would have achieved the minimalist look and, like Nicki Minaj, the bold eyeliner would have worked with the look as a fun spin on a pared down face.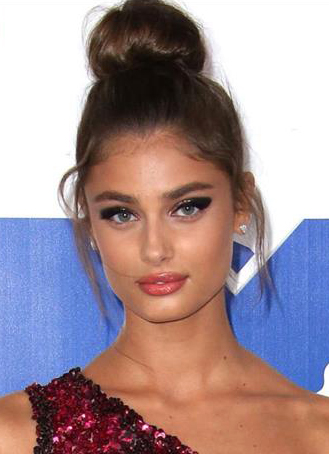 I love this new trend and its a look that can be embraced by both makeup mavens and minimalists alike. You can put your own spin on the look to achieve a variety of different looks as we saw on the VMA red carpet. Warning: Historically, the nude face leads to a bolder makeup trend, so 80's makeup may be coming to a red carpet near you by year's end!