Description
The Perfect Eye Wand takes easy eye make-up to the next level by combining an eye liner and shadow in one easy-to-use wand.
The eyeliner shade? PERFECT! Not black, not brown, but the ultimate, neutral mahogany color. The Shadow end is a taupe grey neutral – Two eye products, One Perfect Wand that truly compliments any skin tone. Create a sexy smoky eye, or create the perfect subtle day look.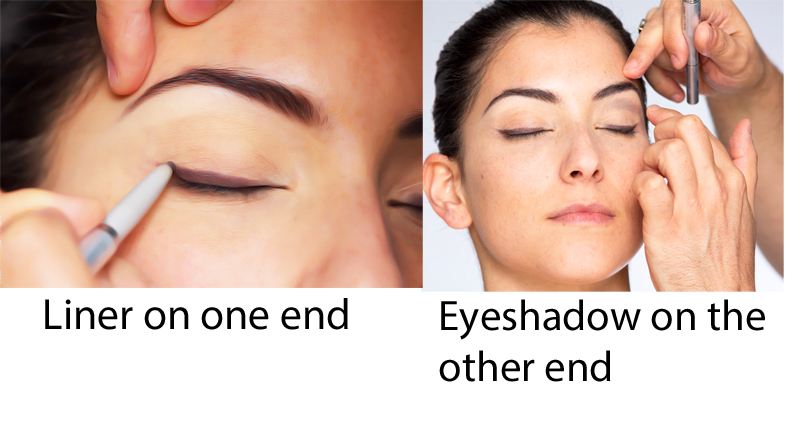 Ramy Tip: For daytime, apply liner to upper lash line only and shadow on crease of eye to define your eyes without looking overly made up.
For evening: INSTANT Smokey Eye! Apply liner to upper and lower lash line and apply shadow to entire eyelid and over liner on lower lash line for the fastest smoky eye Ever!