Description
The Clear

Collection

: Translucent products for translucent beauty!
Our Purest skincare & cosmetic products for when you want pigment-free polish to perfect your complexion.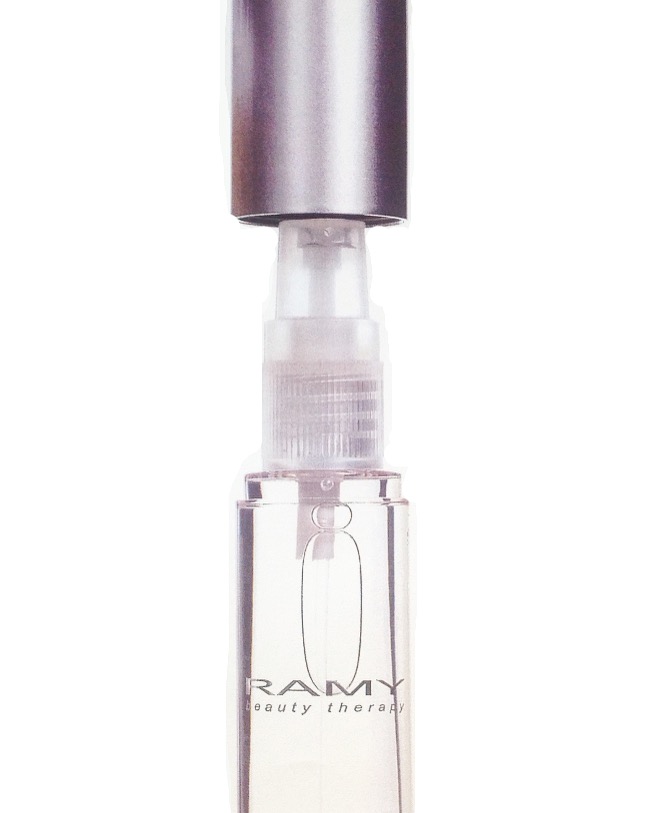 1. The Elixir Skin Conditioning Primer: Reduce redness, puffiness, dryness with a super dose of Indian Cucumber oil to create a softer, smoother complexion.
2. The Pure Radiance Pressed Powder: Universally flattering, colorless micro-milled powder to eliminate shine. Works on every skin tone from lightest to darkest.
3. Vanilla Mint Lip Oil: Deep condition your lips with this tasty combo of Almond & Jojoba Oils and Collagen.

4. When Hairy Met Sealy Clear Brow Gel: Tame your brows without adding color for naturally beautiful eyebrows!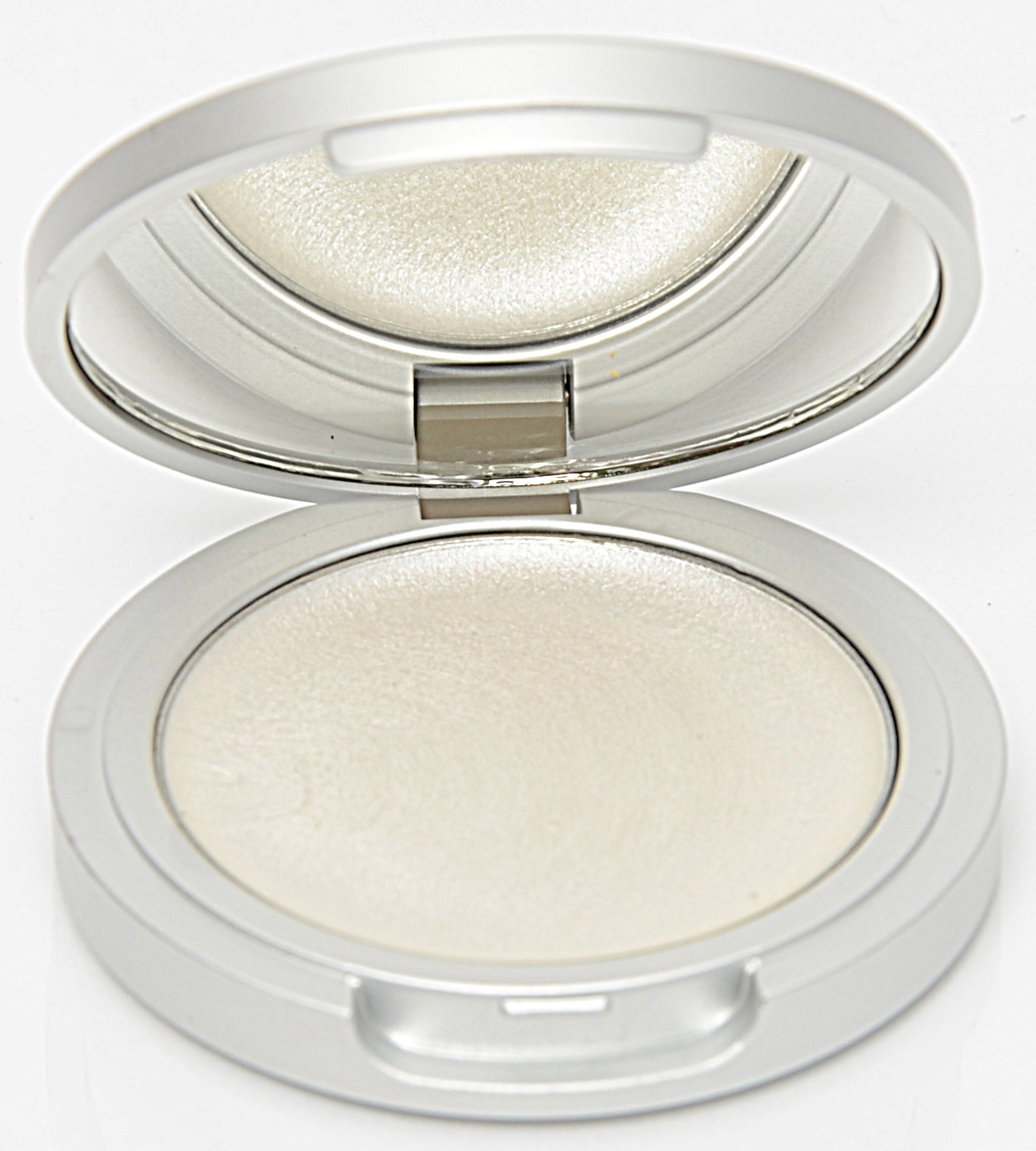 5. The Pure Juice Highlighter: Add this colorless, Pure highlighter to spotlight your eyes, cheeks, lips, decolletage with Pure diamond-like light reflection!
Get the Clear Collection or Click images below to Shop our Clear products individually:
Elixir Primer Pure Radiance Compact Mint Lip Oil Brow Gel Pure Juice Highlighter